College of Education Hong
You are welcome to the official website and online services portal of the Adamawa State College of Education, Hong.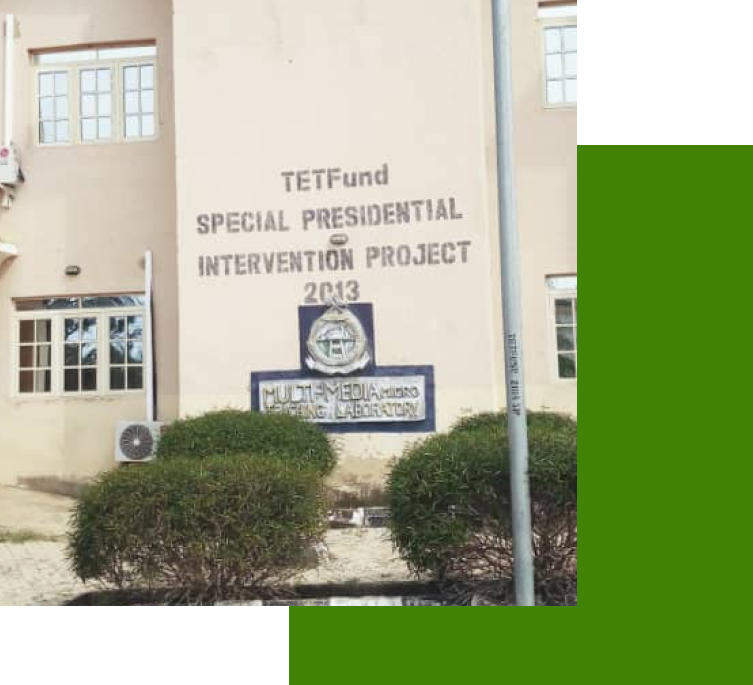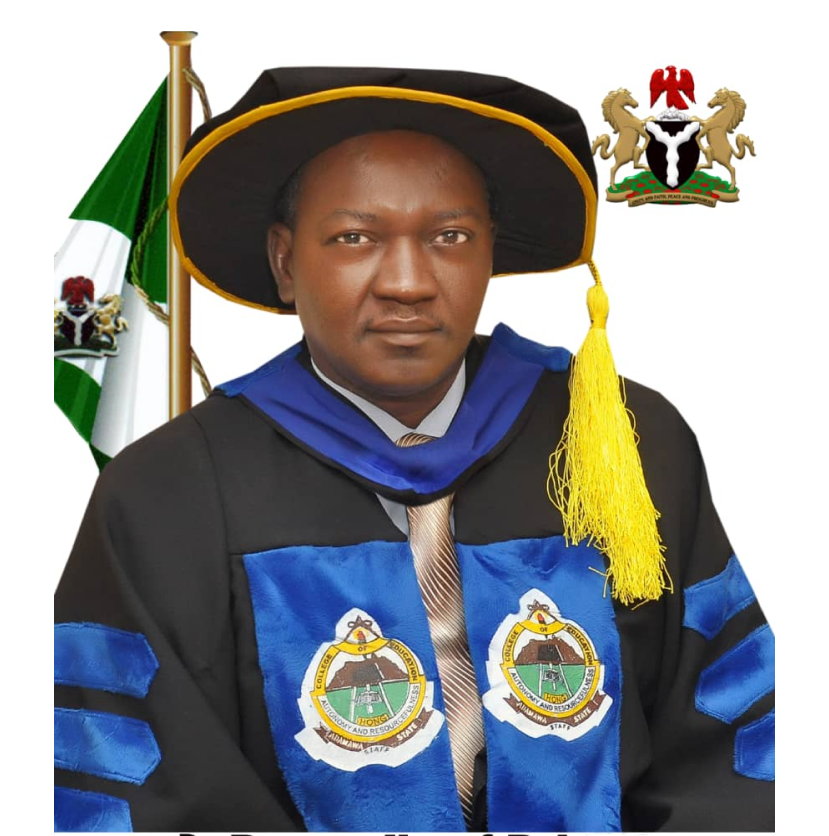 The College has been in existence since 1970 and has produce thousands of qualified teachers and other professionals that have and are contributing to the development of Nigeria in particular and mankind as a whole
As a prospective applicant, current student or even visitor, you will find enough information on the College here. Information such as data on the college, courses offered, application procedure, registration process and a whole lot more will be provided here.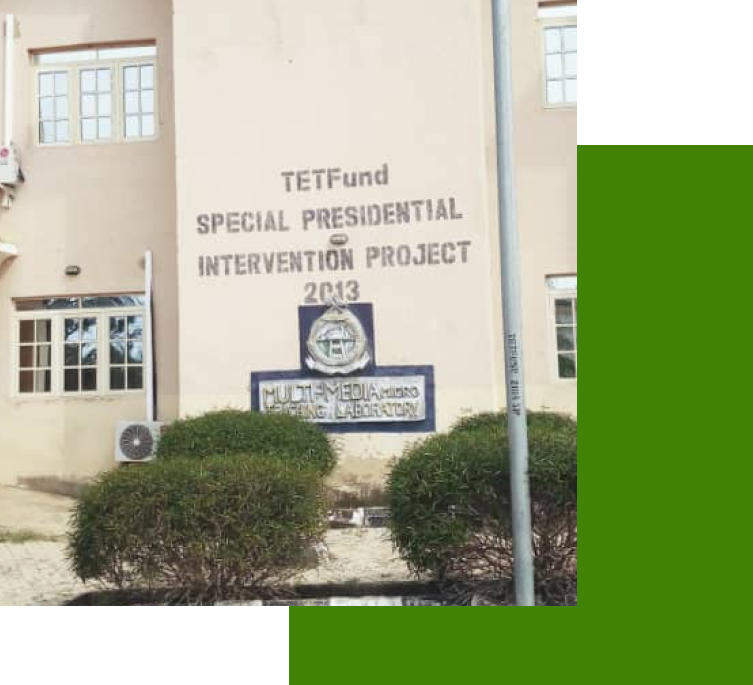 The College Governing Council
The Governing Council is the highest decision of the College whose responsibilities are to consider and approve the following:
(a) The plan of activities of the College
(b) The programme of studies, courses and research to be undertaken by the College.
(c) The annual estimates of the College.
(d) Investment plans of the College.
(e) Making amendments or revocation of the status on the direction and regulation of the affairs of the College.
(f) The Control of the property  and finance of the College.
(g) Anything else which is incidental to its powers under the Edict of the College.
Members of the College Admin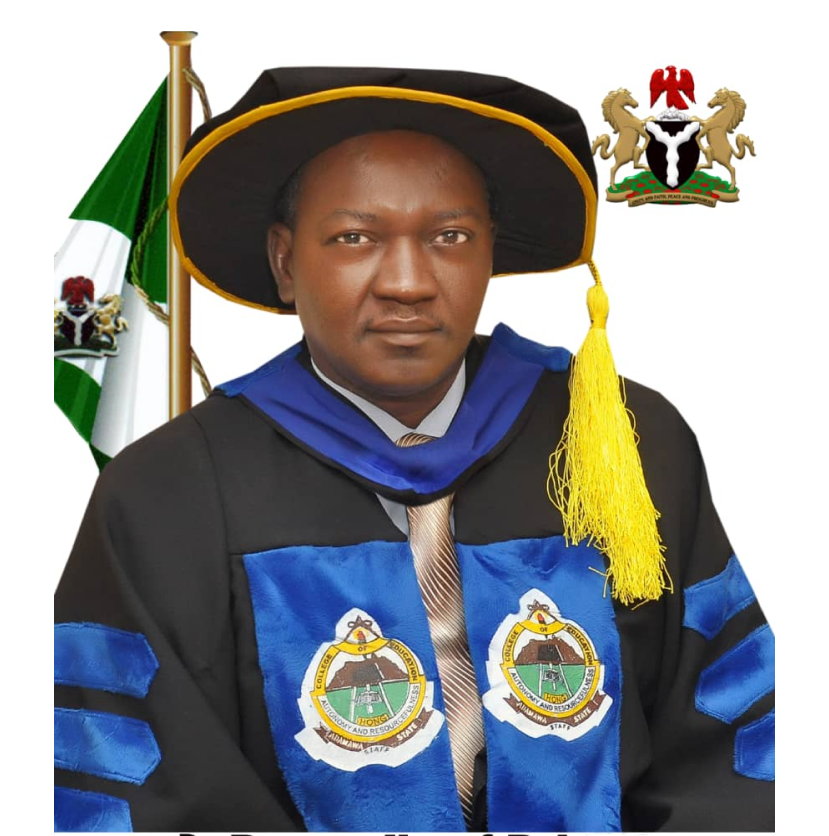 Prof Benson Yusuf Baha
Provost, COE Hong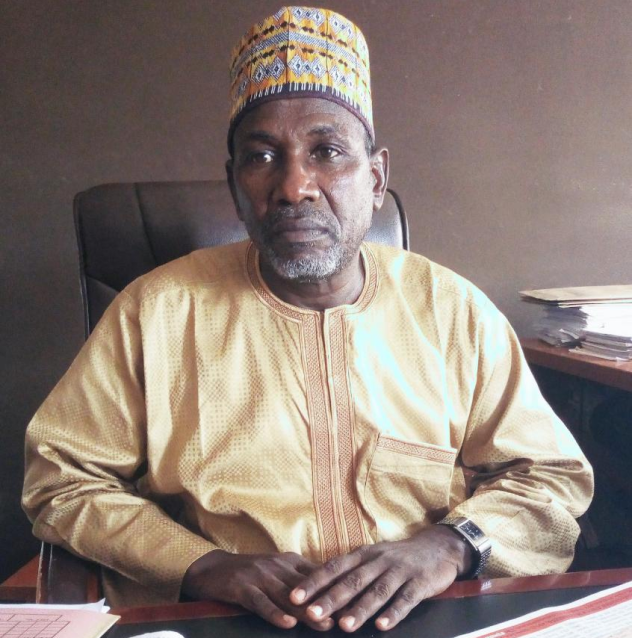 Dr Abubakar Muhammad Yero
Director Academic Planning,
Acting Deputy provost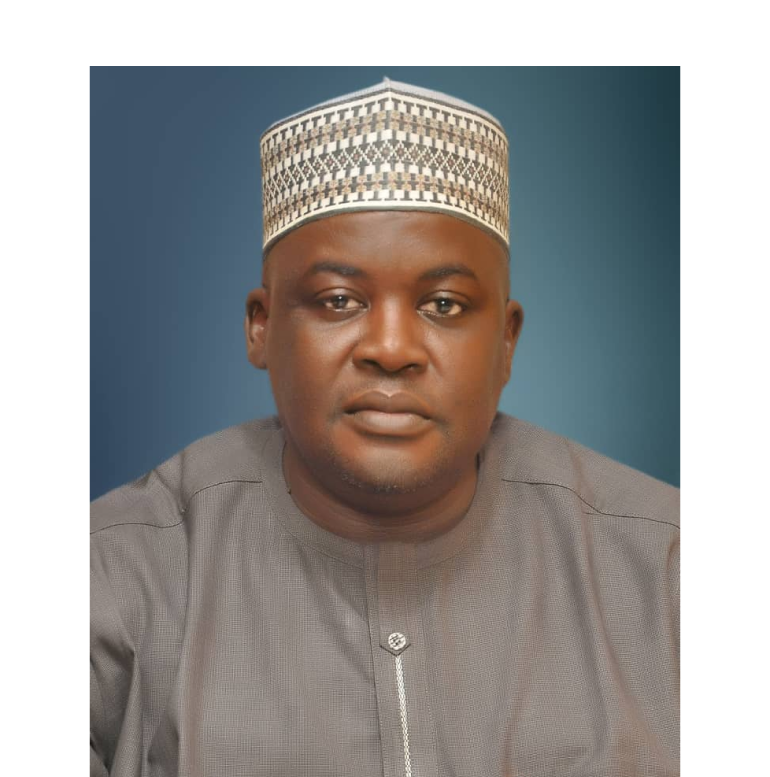 Alh. Shuaibu Ahiwa
College Registrar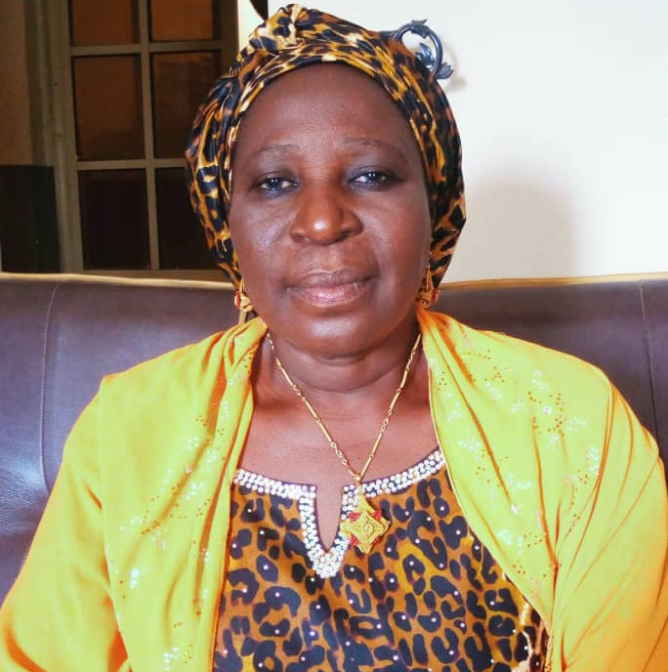 Mrs Rahab S J Pweddon (MCASSON)
Director Academic planning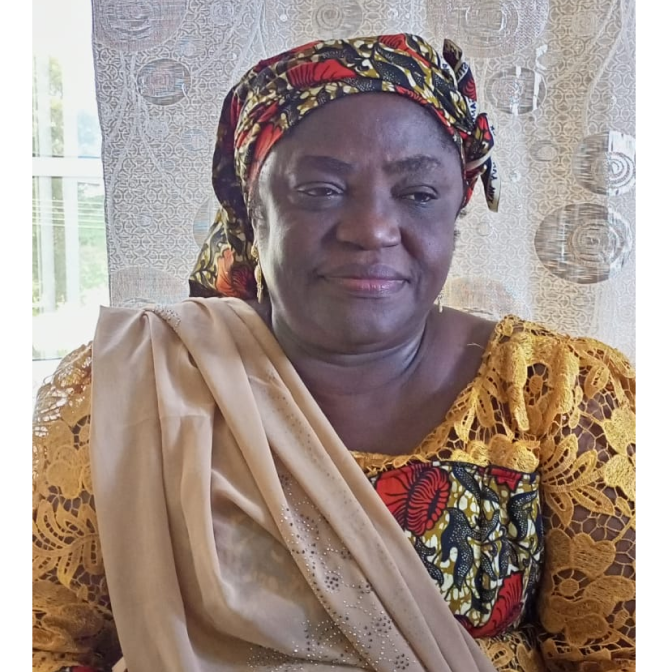 Mrs Grace F. Barminas
Director Continue Education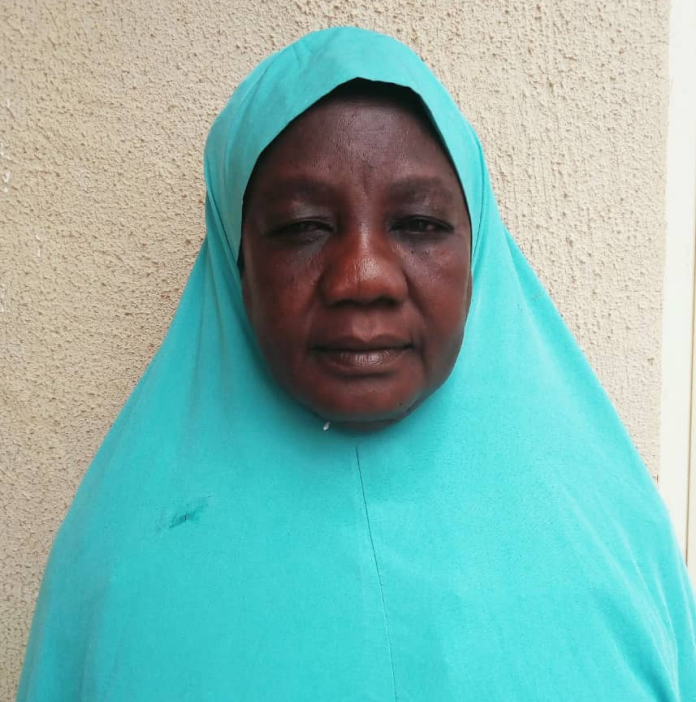 Engr Jamilat Maigari
Director of Works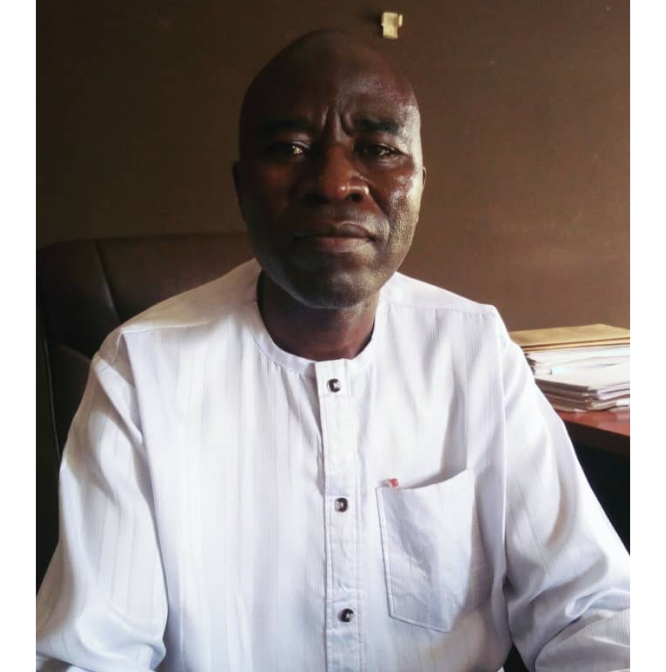 Hassan Bello Emmanuel
Director ICT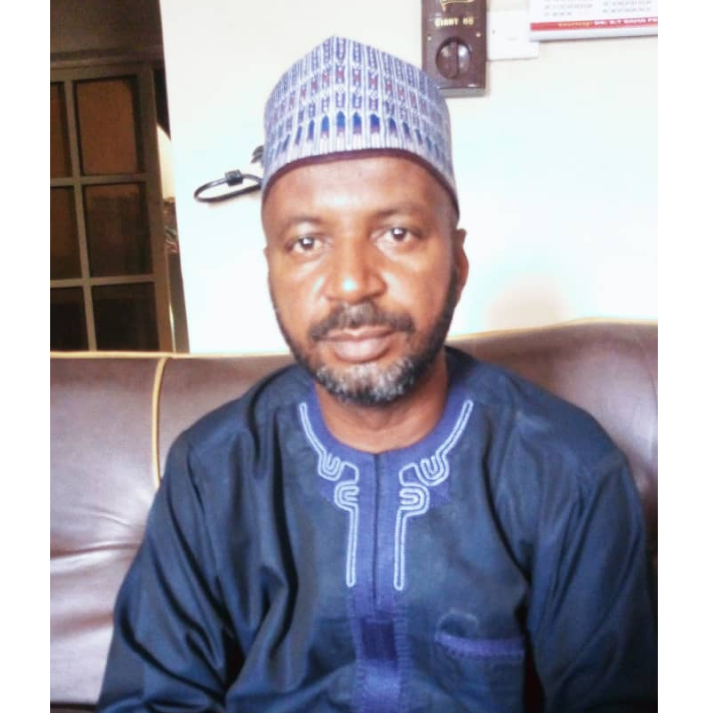 Isa Sali Song
College Librarian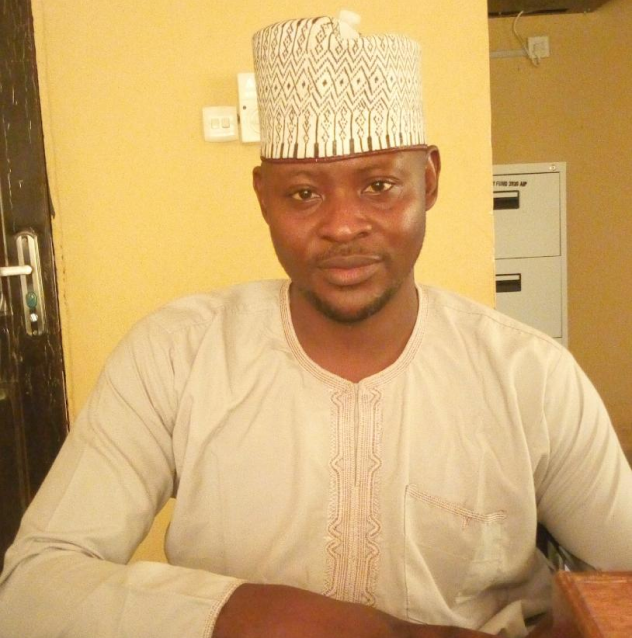 Divine Maxwell Bitrus
(Member IPPMAN), College Admission officer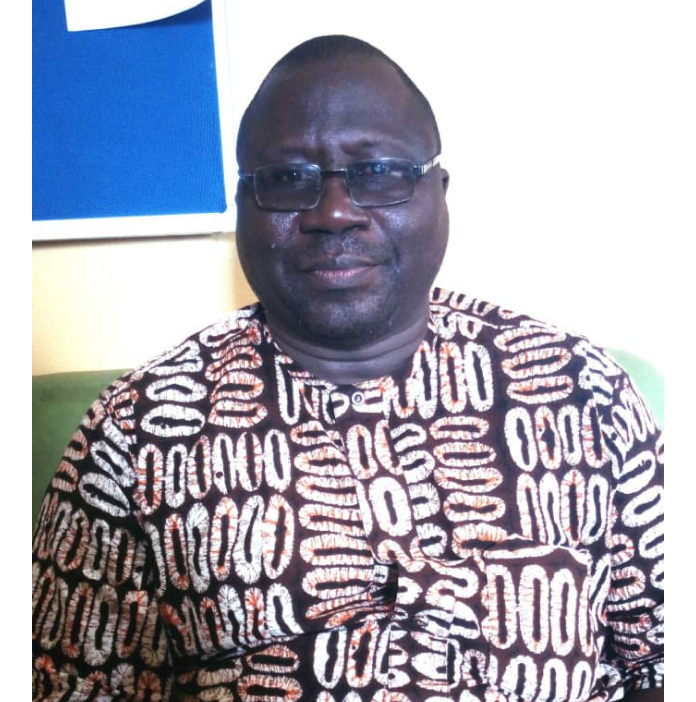 Dr Geoffery Jefferson
Director Exams and Records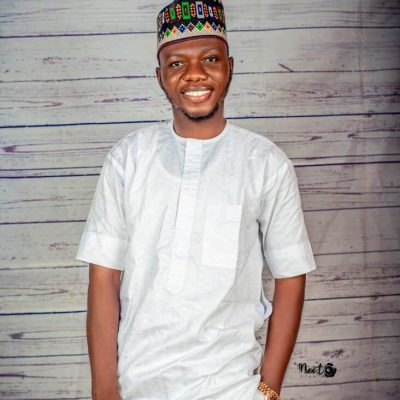 Donan Donald Joshua
MIS Coordinator